Everything You Imagined & More
For Your Special Day!
Elite Fireworks #1 for Wedding Fireworks Sydney and all types of Indoor and Outdoor Fireworks shows. Special effect expert!
VIEW GALLERY
GET A QUOTE
ELITE FIREWORKS SYDNEY
Our elite group of companies
have NSW covered!
Elite Fireworks Sydney
Fireworks displays, indoor wedding fireworks, stage effects, pyrotechnics displays, stage pyro, outdoor fireworks, special effects, stage fx.
Illawarra Fireworks
Illawarra Fireworks has become one of the premier fireworks display companies specifically in Wollongong and throughout NSW. Visit Illawarra fireworks website.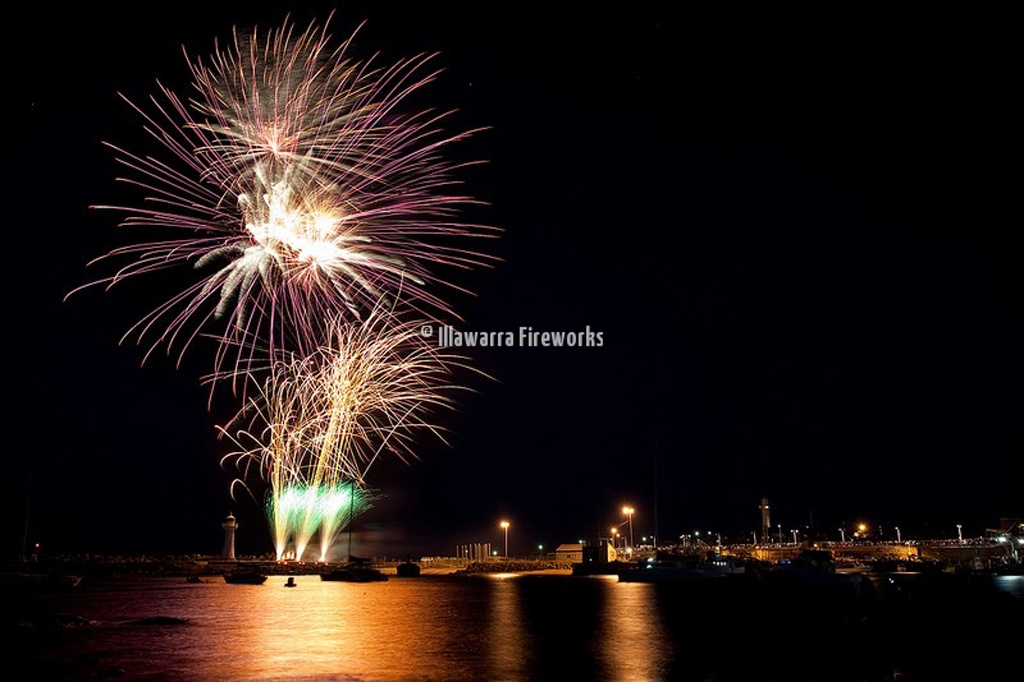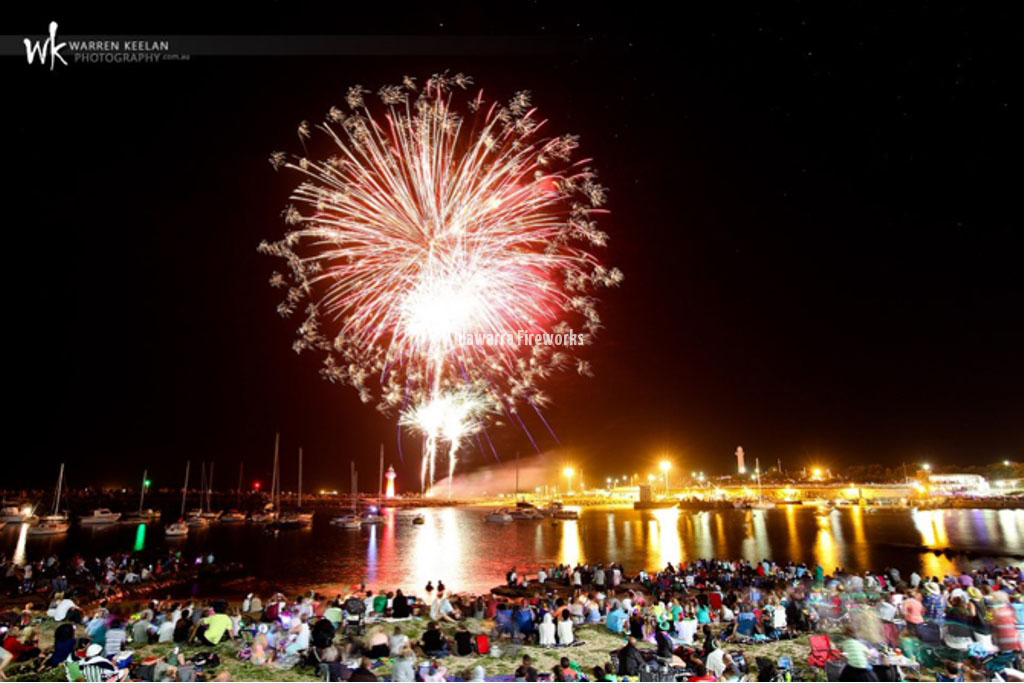 Wedding Fireworks in Sydney to NYE Outdoor shows.
Elite Fireworks provide unique and memorable shows to make your next event a success. From large events that attract huge crowds to smaller more private events we can provide you with a spectacular pyrotechnics display. We pride our company on 3 key areas:
Indoor Fireworks Shows
Elite fireworks provide indoor fireworks shows for corporate, sporting, concerts and many more special events. We offer unique solutions and custom designs for Electronic Fireworks machines which are safe to operate in the majority of NSW venues and they offer a simulation of real fireworks with the benefit of running multiple times for a longer duration.
Ask us more about our cold fireworks solutions and how they would be best suited for use at your next indoor event. At Elite Fireworks, we will not only provide you a quote for your show, we will also offer the best advice from our many years of successful events. If you are looking to achieve a particular effect, we will work with you to ensure your vision is met.
Outdoor Fireworks Shows
For all custom outdoor fireworks shows you have come to the right place. With over 20 years experience and literally hundreds of shows later, we are the go-to company for all your outdoor show requirements.
Inventors of the Quick-fire wireless firing systems, we are experts in outdoor fireworks of all sizes. We offer complete show design via our exclusive software which allows for, music synchronisation and more. If you would like a quotation or field inspection please contact us with your quote request today.
Wedding Fireworks Sydney
Wedding fireworks give you and your partner the most memorable moment and unforgettable photo opportunity to be remembered for years to come.
Some of the effects used in weddings are waterfalls, fountains, Dry ice, Confetti cannons and more. We provide complete packages for you to choose from or we can work with you to make a custom package.
Our baisc fireworks packages for weddings includes 3 stages of fireworks:
Grand entry into the reception
Cutting of cake time
Bridal waltz
You are welcome to customise this package, for example you may like to have your getaway car drive you away from the venue with fireworks igniting on either side of the car to make your getaway even more memorable.
Best Quality Products
Superior Quality Fireworks displays both indoor and outdoor! Weddings and all occasions and events in Sydney.
Unmatched Customer Care
Transparent pricing and experienced advice from the best fireworks company in the business
Attention to detail
We pride ourselves on safety first, product knowledge, and expert advice along with quality customer care for each and every event.
CO2 Guns and CO2 Cannons Are Ready For Hire!
For the most fun and exciting wedding effects, book in a set of CO2 guns or Co2 cannons. We take care of all the setup, help with operation as well a pack up. A CO2 Effect will make your wedding or special event, one to be remembered for years to come.
Community Events
Attract crowds to your next public event with a spectacular fireworks display.
Weddings & Engagements
Impress your guests with spectacular fireworks effects! Elite fireworks have a wide product range and offer a variety of wedding packages.
Corporate Events
Elite fireworks have a state of the art Computerised Firing System and design software that caters for corporate event presentations, Product Launches, Awards Night and…
Sporting Events
Elite fireworks offers a wide range of colourful fireworks effects that can be matched to your team's colours. We can cater your Football, Soccer, Basketball…
Concerts & Musical Events
Elite fireworks offer a wide product range of indoor and outdoor Special Stage Effects & Close Proximity Pyrotechnics to take your event to the next…
Private Displays
Elite fireworks are able to present a variety of fireworks displays for your special occasion such as indoor and outdoor displays.
"We have received appreciation and recognition as well as awards for innovator of the year. We would like to thank all our happy customers and we will continue to deliver fireworks shows that will make your event truly memorable.

Khaled Maarbani

Manager
Some of the Sydney function centers we recommend and supply fireworks at: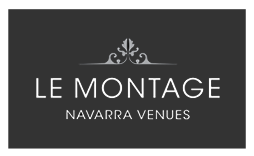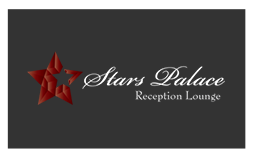 FOR ALL ENQUIRIES OR FOR HELP WITH ANY SERVICES WE PROVIDE, PLEASE FEEL FREE TO CONTACT US!
GET IN TOUCH